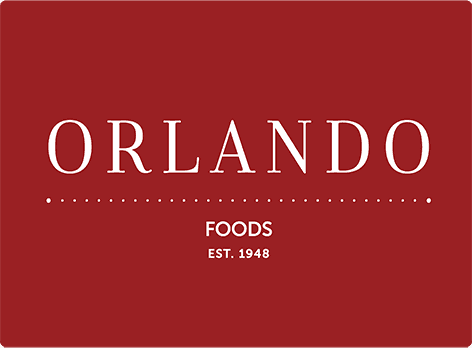 ORLANDO FOODS
51 E Spring Valley Ave, Maywood NJ 07607
Stati Uniti
Tel. +1 201-368-9197
CMDO & USA
CMDO & ORLANDO FOOD SALE: CMDO share with Orlando Food Sales a long lasting friendship and business relationship.
CMDO & ORLANDO strive year by year to assist food operators in all their needs into tomato products.
CMDO & ORLANDO have dedicated an entire production line to meet the needs of restaurateurs and pizza-makers for whole peeled tomatoes and crushed tomato.
CMDO IN AFRICA
CMDO has a widespread presence in most of the African Countries since 1979. It is one of the fewest companies who may claim such historical record.
It is a close and reliable partner to the most important FOOD IMPORTERS all around Africa.
CMDO is familiar with all different realities of African markets, from Libya to Mauritania, from Bamako to Libreville, from Lomé to Cotonou, from Ndjamena to Douala, from Conakry to Bata, from Ouagadougou to Abidjan, from Accra to Matadi, from Lobito to Kinshasa, from Mombasa to Niamey.
CMDO can follow and assist AFRICAN FOOD OPERATORS in all their needs.
CMDO & NIGERIA
CMDO is present in Nigeria since 1979. It has recently set up an entire production line for tomato paste.
CMDO can assist and supply Nigerian Food Operators extremely closely in order to be a valid partner in the tomato business, locally.